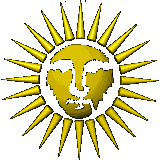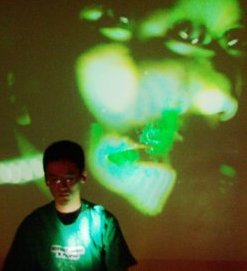 Photo by Carlo Prelz
Regular work

Associate Professor of School of Interdisciplinary Mathematical Science, Meiji University
Visiting Fellow of Center for Science Communication, Japan Science and Technology Agency
I'm interested in Interactive Media, Human-Computer interface, information visualization, realtime image processing and entertainment computing.

Side work

Visual Jockey, visual art work, open source software development, etc. They are derived from my research activities.


Miscellanea