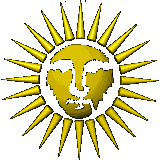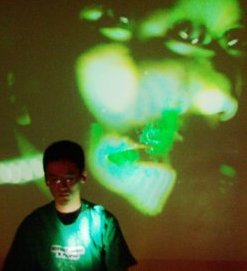 Photo by Carlo Prelz
Regular work

Associate Professor of School of Interdisciplinary Mathematical Science, Meiji University
I'm interested in Interactive Media, Human-Computer interface, information visualization, realtime image processing and entertainment computing.

Side work

Visual Jockey, visual art work, open source software development, etc. They are derived from my research activities.


Miscellanea